Strategy – Building a GPS for your digital marketing journey.
Galore works with you to capture your vision, goals, objectives, and requirements. Then we analyze each requirement to create an overall solution strategy that will guide the subsequent development and implementation phases.
Whether it's working with you to reassess and envision a better web presence or helping you think through a cross-platform strategy, we think like you do. We ask ourselves: "If we were the client what would we do? And why would we do it? And what results should we expect?" This mindset drives every bit of our strategic thinking.
Competitive Reviews
Usability Testing
Industry Research
Persona Development
Primary and Secondary Data Gathering
Touch/Mobile – If you are not thinking about providing customer care to your mobile customers you are going to fall behind fast!
Galore believes that creating value for all stakeholders, including the business and its end-users, starts with a deep and comprehensive understanding of each individual and the required touch and mobile experience. By focusing on that experience, Galore develops solutions that completely immerse and engage users, enabling them to most effectively interact with your brand, product or service.
Hybrid & Native Apps
Mobile Optimized Websites
Mobile Solutions for SharePoint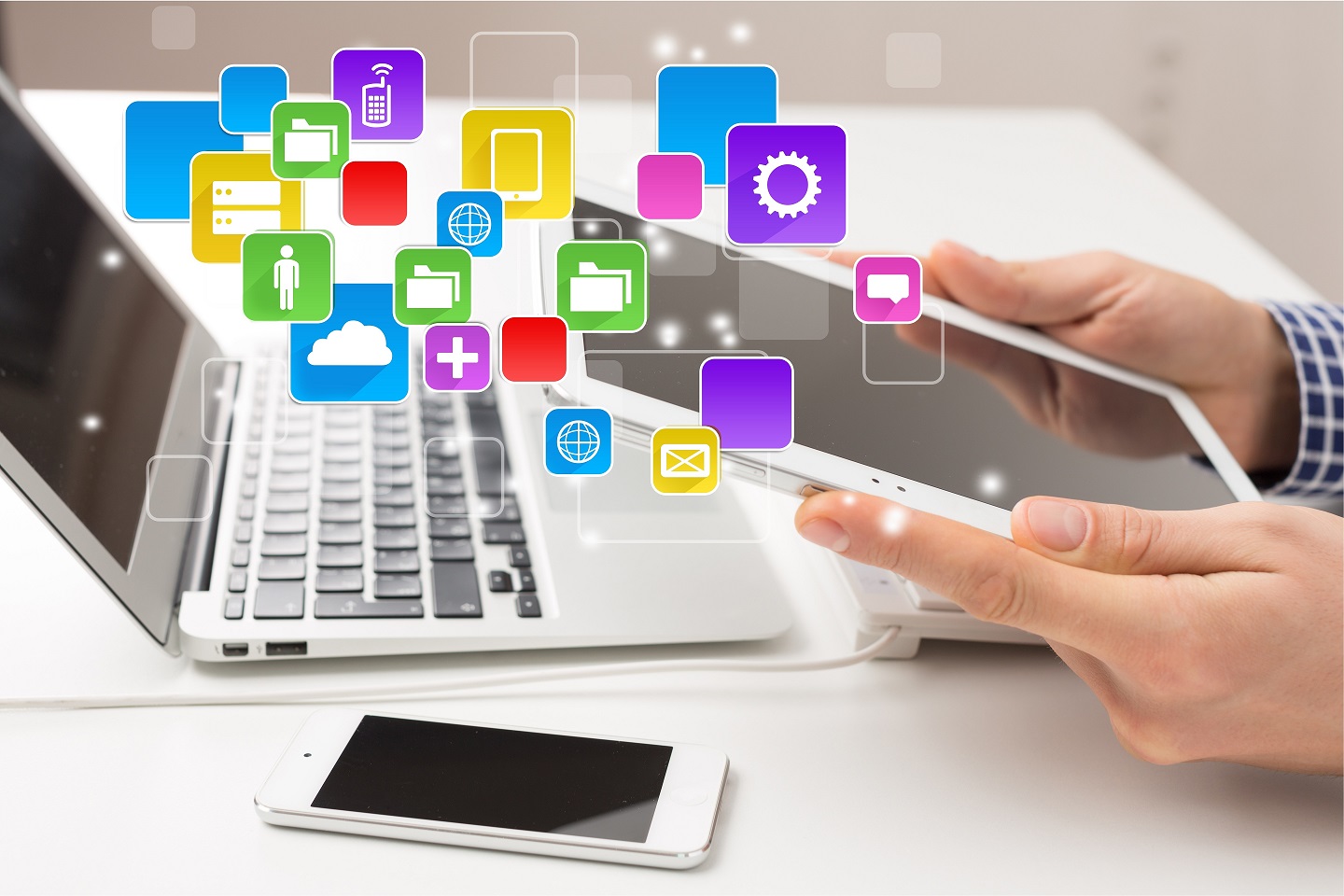 Websites – The cornerstone of your digital footprint.
Our team has designed and built hundreds of websites, portals and extra nets. We know how to create the strategy, plan the initiatives, engineer the right user experience and measure the results. Galore has experience implementing numerous content management solutions for a wide variety of businesses. Best practices and project methodology is key when delivering these solutions; Galore has both.
Websites
Portals & Extranets
Social – If you don't have a Social strategy you are not listening and engaging your customers.
Consumers want to engage each other on social media to discuss your products or services, or to receive customer support. With the right social strategy and technologies in place, successful companies are leveraging social channels to provide exceptional social customer experiences as part of their holistic digital marketing or customer care strategies.
Strategic Planning & Roadmapping
Content & Creative Services
Ongoing Social Program Management
Social Customer Care Solution
Online Community
Social CRM Platforms
Digital Marketing – Extending your brand into any realm OR expanding your brand & solution into any market.
The advent of immersive technologies and rich media has taken Interactive Marketing to new heights. Galore has the expertise to service these needs, ranging from streaming media to user-experience to search engine optimization and branding.
Social Media
Email Marketing
Search Engine Optimization Marketing
Content Creation & eLearning