Did you know, it is estimated that up to one month per year, per employee is lost searching for information?
Aspect can help you get that back and boost productivity. What if you could provide your team with an additional 5 productive hours each week?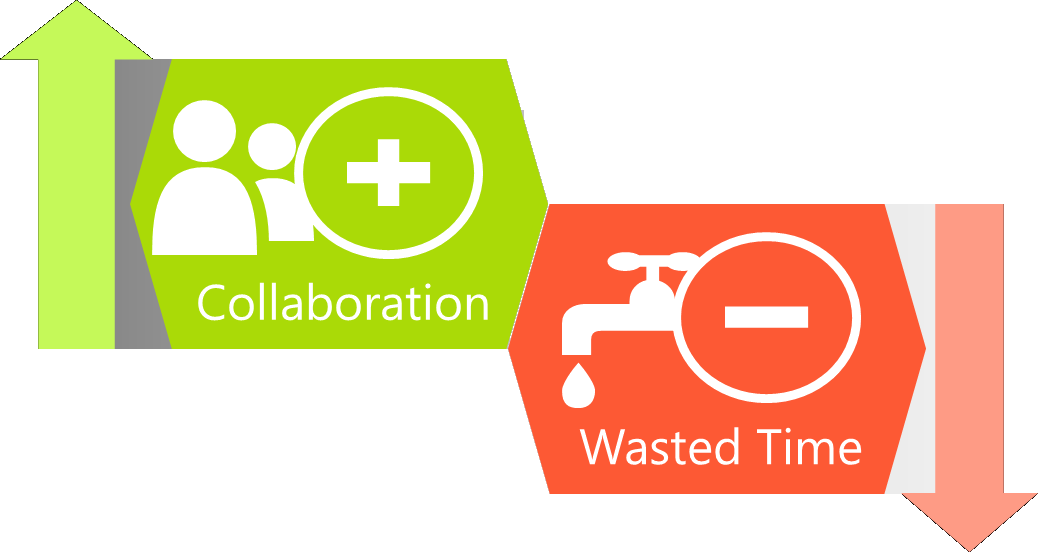 Allow our experts to help you envision a smarter collaboration solution that is optimized for meaningful shared knowledge, process workflows, business intelligence, and communities where integrated social applications will provide real business value to your organization. Aspect professionals work with you to identify the tools and capabilities that will best address the long-term business objectives of your organization and provide the greatest return on your software investment.
An agile approach is used to align your unique business requirements and meet your social and collaboration needs in a timeframe that is in line with your business needs.
Microsoft SharePoint Intranets and Extranets
Portal Upgrades and Migrations
On Premise, hosted, cloud and hybrid solutions
Enterprise Social Networks
Current State Health Checks
Business Process Automation
Document Management Search Optimization